A Melbourne Film Collective Screening retrospective films across all genres… cinema like you've never before experienced! Cinemaniacs is a volunteer-run community of cinephiles that hold monthly screenings of retrospective films across all genres.
Each screening is presented by Melbourne's finest film historians including panels, presentations and video introductions by cast & crew from the films being screened.
Find us at our new home at ACMI, in the heart of Melbourne's Fed Square. If you want a truly unique experience alongside friendly, welcoming folks, then come along to Cinemaniacs.
If I Only Had a Brain: Scarecrows in Film and TV
'If I Only Had a Brain' is an in-depth film journal celebrating Scarecrows in film and TV.
It encourages readers to embrace all kinds of movies (and television, as well as theatre!) by understanding that all genres and periods of cinematic art and achievement matter.
Available internationally in hard and soft cover.
READ MORE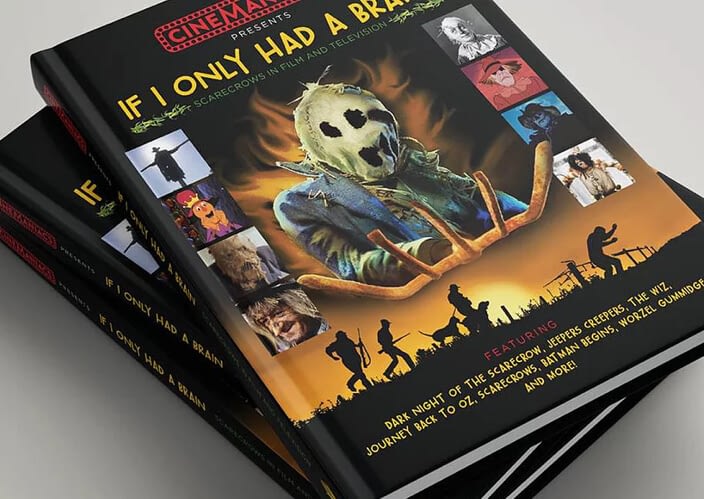 OUR SPONSORS
Thanks and love to our marvelous sponsors without whom we couldn't do this.
Wanna see your logo below? Contact us!