Cinemanics meets once a month to bring you the special features you've always dreamt of.
Every month,
prepare for a diverse exploration of film

With varied cinematic takes on the taboo subject of suicide, Cinemaniac's second season for 2020 promises to be a confronting excursion into the deep, dark recesses of the human condition at its most fragile.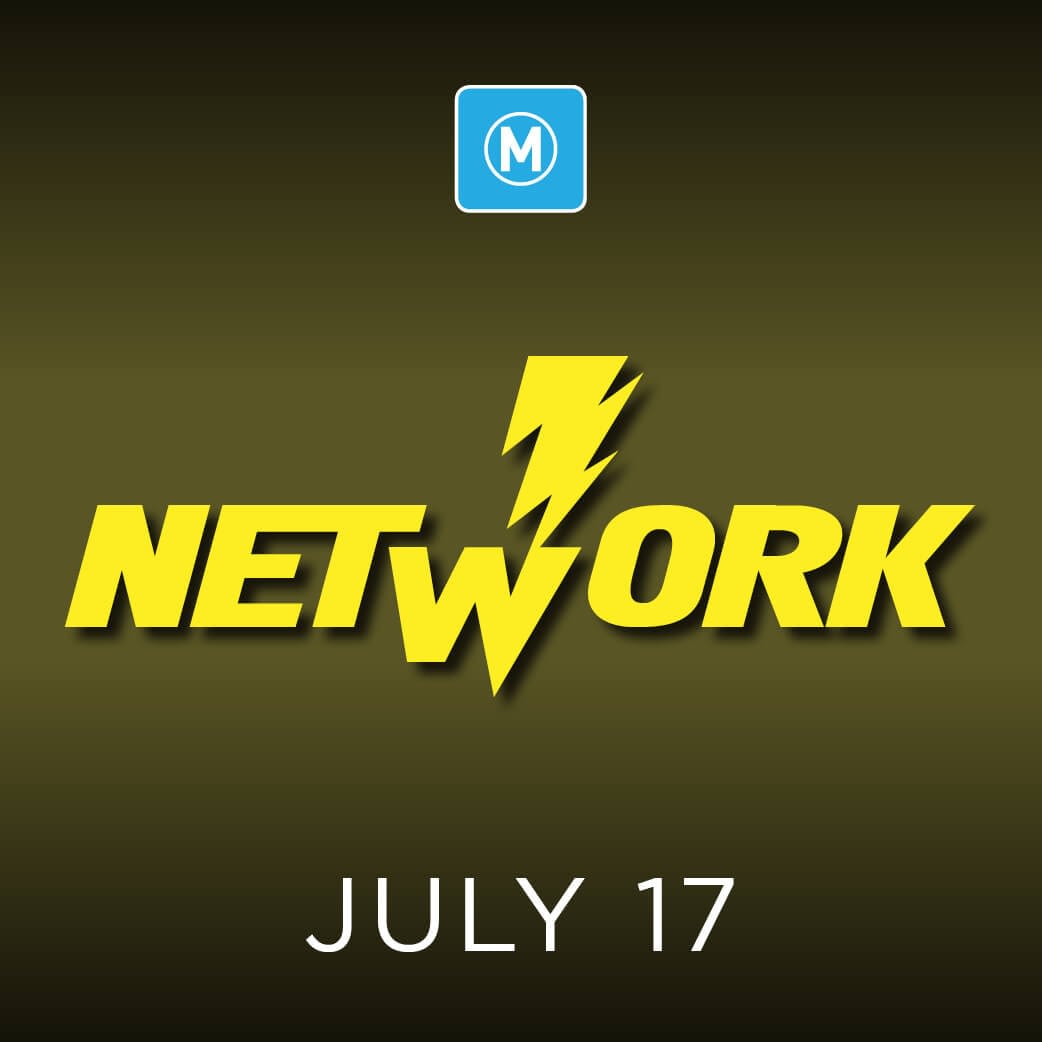 Sidney Lumet's masterful take on the state of media insanity is a biting commentary on what audiences are willing to see. With a superlative cast headed by Faye Dunaway, Peter Finch, William Holden and more, this is a landmark in seventies bleak observational grim satire.
Introduction by Steven T. Boltz
FILM INFO
BUY TICKETS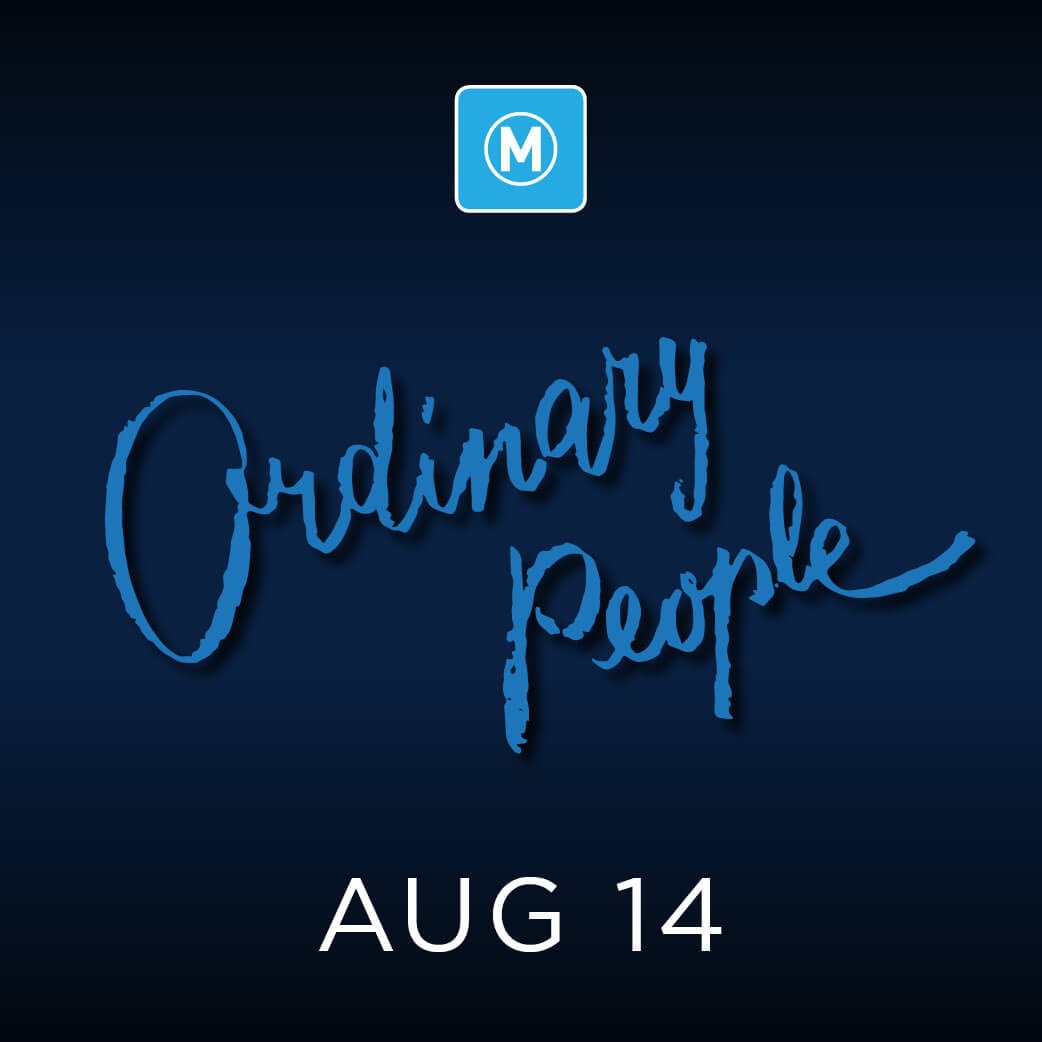 Haunting, introspective and emotionally shattering, Robert Redford's directorial debut starring Donald Sutherland, Timothy Hutton and Mary Tyler Moore in her breakthrough performance as a woman consumed by grief who cannot and will not connect with her tormented teenage son, is a knockout of epic proportions, as intimate as it is.
Featuring a lecture by Lee Gambin, continuing his "Can You Dig It?: Tortured Young Men in Cinema of the 70s and 80s" series.
FILM INFO
BUY TICKETS
Lillian Hellman's tragic play comes to life for the silver screen and showcases one of the most heartbreaking performaces put to film by Shirley MacLaine. A child's lie (or is it?) destroys the lives of two respectable young women in this breathtaking tear jerker.
Featuring a lecture by Lee Gambin on lesbian representation in cinema of the 20s-60s.
FILM INFO
BUY TICKETS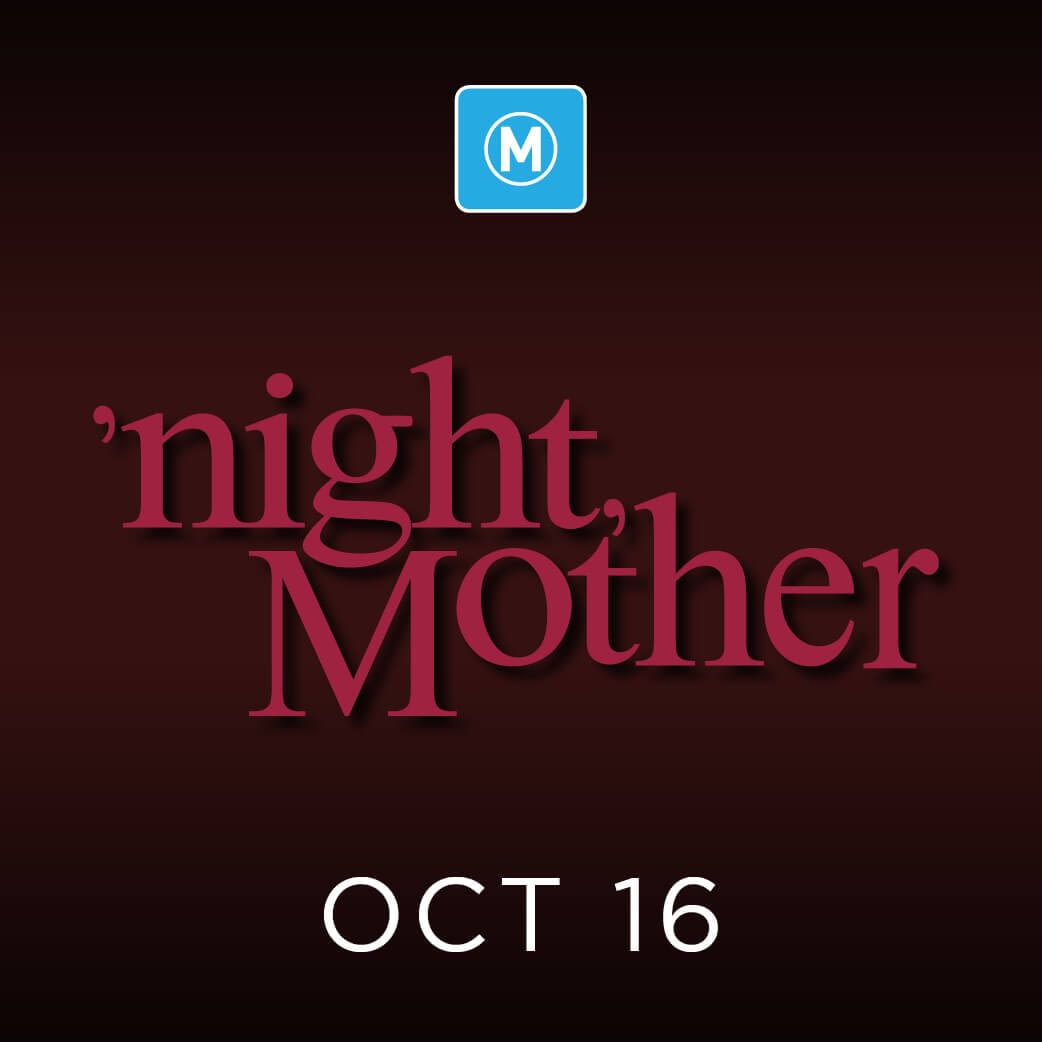 The remarkable Sissy Spacek stars as an epileptic single mother who has found herself living with her own mother (played by the electric Anne Bancroft) and one day wakes up proclaiming that she will kill herself that evening. What unfolds is one of the most harrowing two handers ever experienced.
Introduction by Hande Noyan.
FILM INFO
BUY TICKETS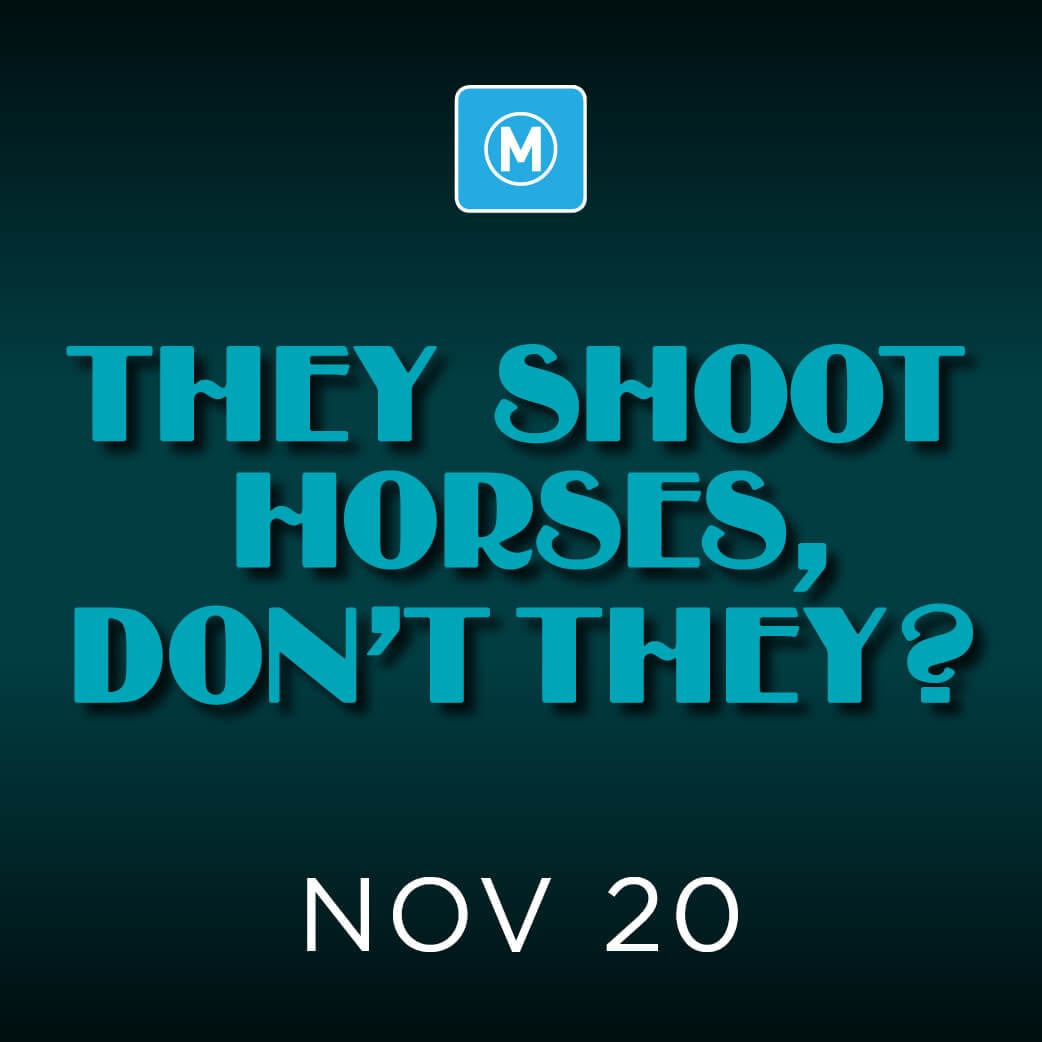 Set amidst the bizarre and cruel world of Depression-era marathon dance competitions, this gritty, terrifying opus is a testament to cinema par excellence. With Jane Fonda in the lead as a woman completely damaged and distorted by life, the ugliness of human nature emerges in and around the exhausting musical interludes and gut busting relay races.
Introduction by Dr. Eloise Ross.
FILM INFO
BUY TICKETS